A MUST WATCH VIDEO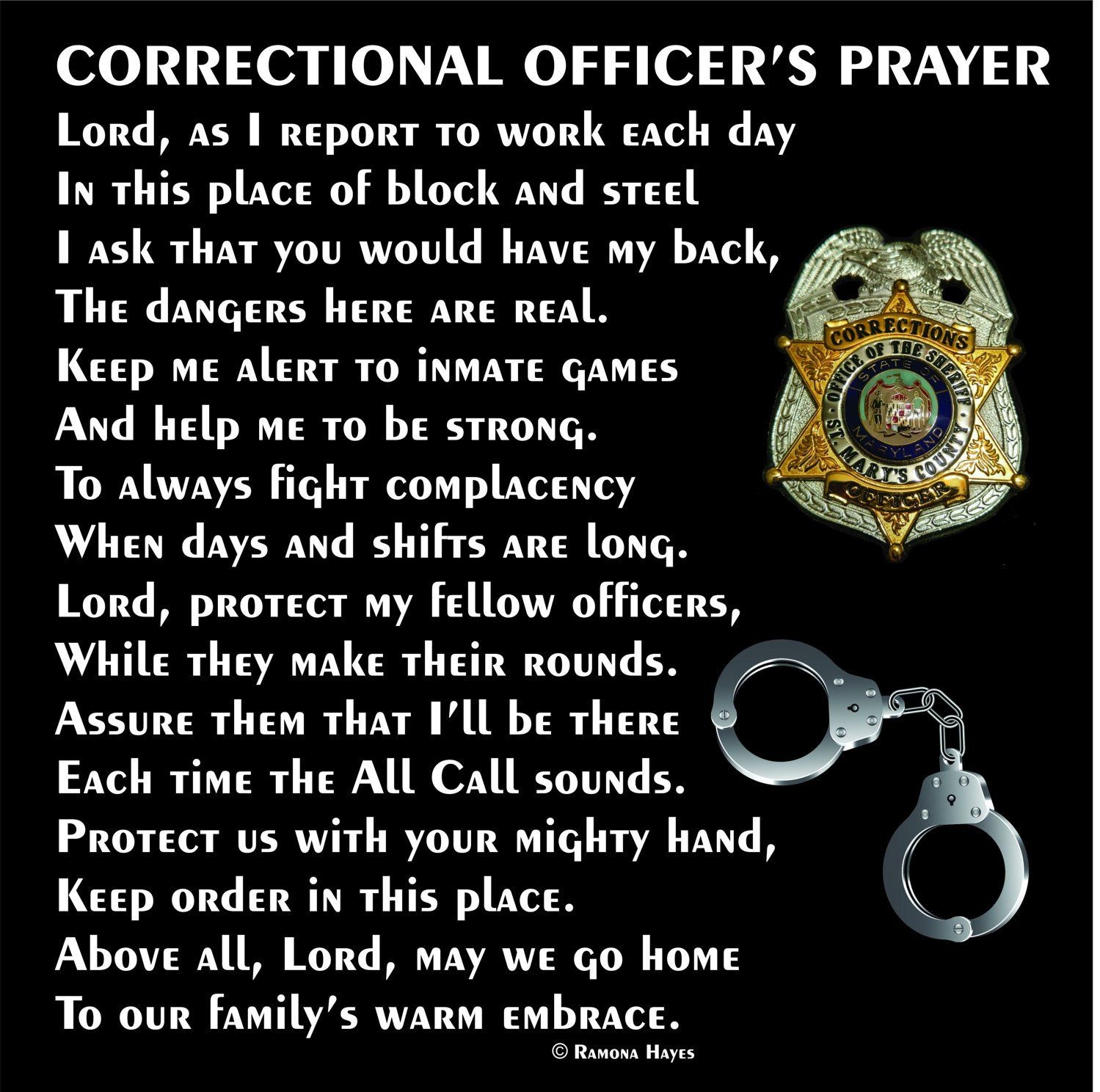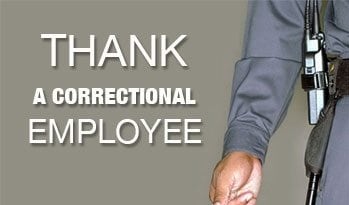 "The best way to find yourself is to lose yourself in the service of others." -Mahatma Gandhi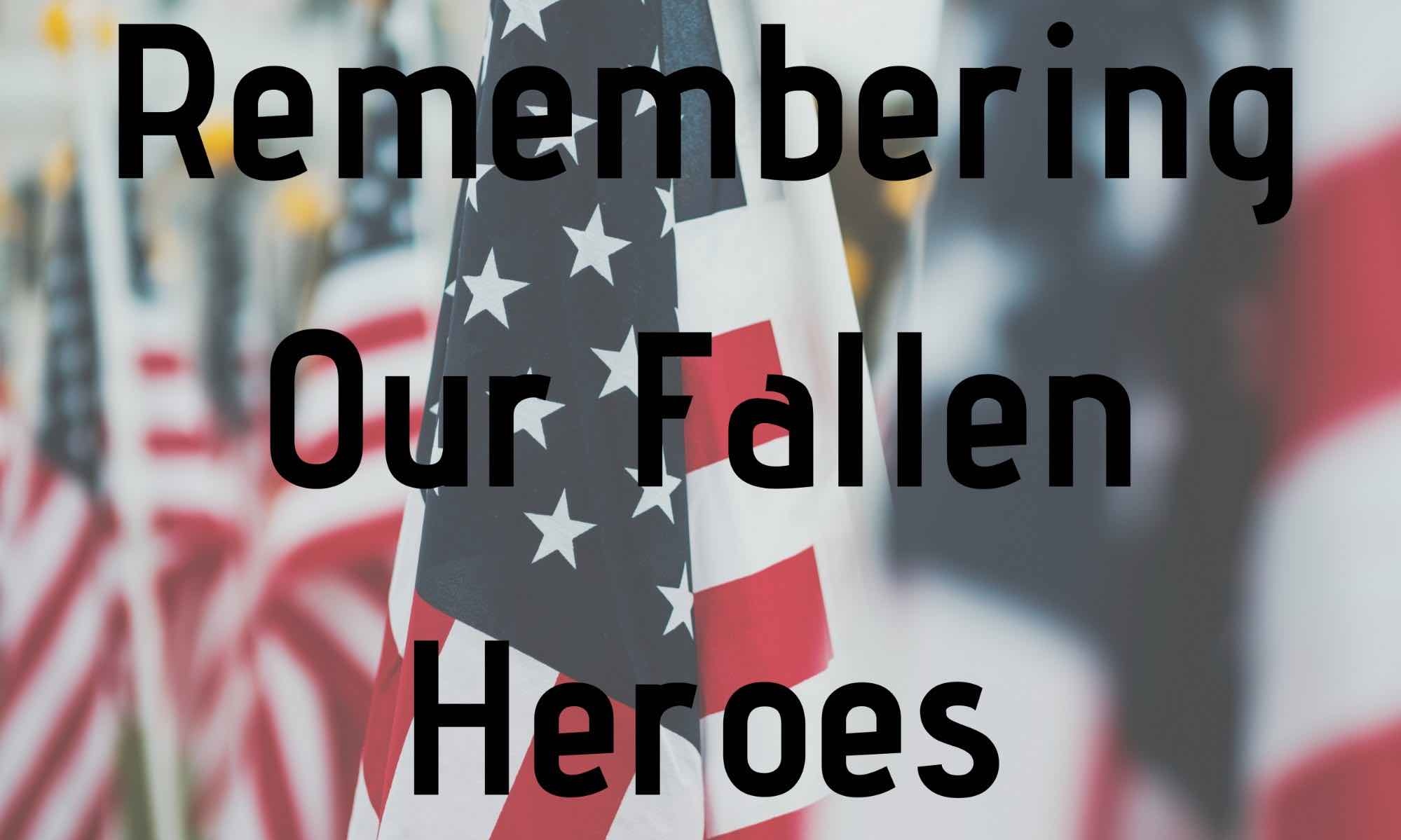 "If you really want to receive joy and happiness, then serve others with all your heart. Lift their burden, and your own burden will be lighter." -Ezra Taft Benson
MASCA is a non-profit organization comprised of members from CT, DE, MD, NJ, PA, NY, and DC. It is a professional organization for those involved in court administration, juvenile justice, probation and parole, institutional and community corrections as well as for citizens with a vital interest in the juvenile and criminal justice fields.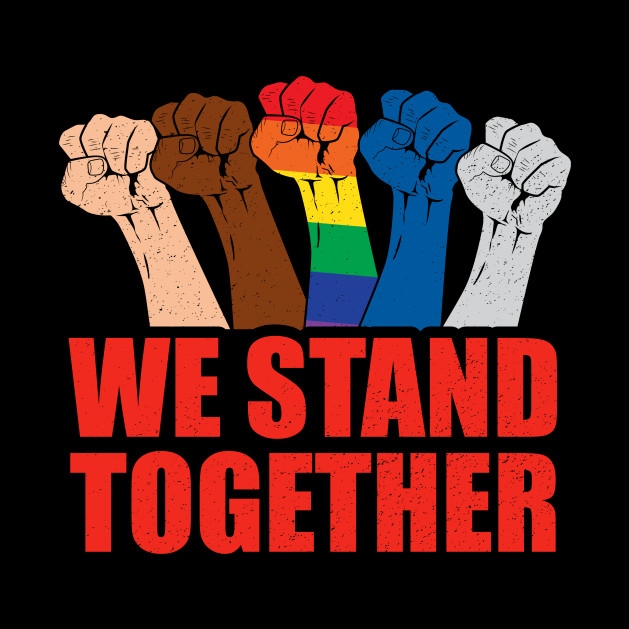 "A house divided against itself cannot stand."

-Abraham Lincoln

ANNOUNCEMENTS

AN IMPORTANT MESSAGE FROM MASCA PRESIDENT LAGANA:
"Our prayers are with all MASCA Members and law enforcement colleagues in Washington, DC, as you protect out nations capitol. Stay safe out there and thank you for your service."
------------------------------
A Message from MASCA President
Paul Lagana:
"On behalf of The Middle Atlantic States Correctional Association, I would like to congratulate MASCA's Operations Director Michael Carrington on his appointment as Pennsylvania Department of Corrections' Statewide Veterans Coordinator. Honorably discharged from the United States Marine Corps in 2006, Mike is the ideal selection for this position where his experience, knowledge and passion position him for continued success. The responsibilities of Mike's new role are significant, but there is little doubt that he will continue to positively impact our veterans and Pennsylvania's DOC while also distinguishing himself as an exemplary leader. Congratulations, Mike!"
------------------------------------
------------------------------------
MASCA is proud to announce our 2020 scholarship recipient,
Kelsey E. Herbert

Kelsey is a graduate student at Stevenson University, taking classes for forensic investigations. She was recently hired by the Maryland State Police and is working with the Western Maryland Forensics Team. Congrats Kelsey!!